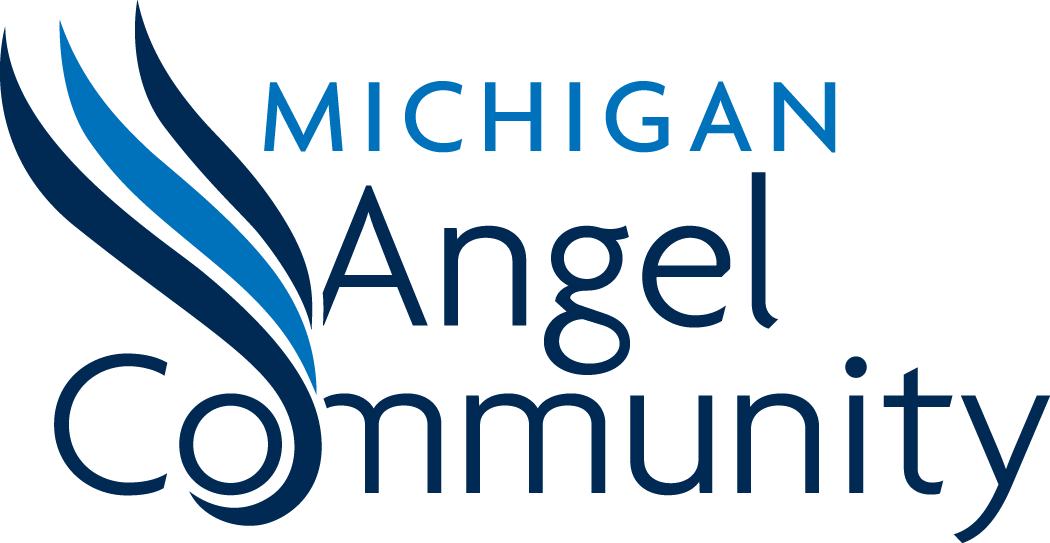 Tuesday, November 12 | 8:30am - 5pm
Please join the Michigan Angel Community at the beautiful Lovett Hall at the Henry Ford. The second annual statewide summit will allow you the opportunity to learn more about angel investing and to connect with other angels helping to grow and diversify Michigan's economy while growing their own investment portfolios. Here is a glimpse of what this exciting day will hold:
8:30 am - Registration and Networking

9:00 am - Breakfast and Keynote Speaker John Dearie - CEO, American Center for Entrepreneurship

9:45 am - Company Pitch #1

Pitch, Q&A and Discussion

10:15 am Sessions

Room #1 - Due Dilligence 101

Room #2 - Boards - Ted Dacko - CEO, Arbor Dakota Strategies

11:00 am - Sessions

Room #1 - Panel on Angel Financing
Panelists: Casey Cowell, Tom Kinnear, and Carolyn Cassin
Topics include:

SAFE Notes, Convertible debt, equity investment
Dividends, interest,warrants and discounts

LLC vs. C-Corp

Determining valuation

Working with VC's and selecting VC lead

Room #2 - Presentation Compensation in Startups

Amy Cell, Matchmaker, Amy Cell Talent

12:00 pm - Lunch and Keynote Speaker Victoria Pettibone - Managing Director, Astia Angels

1:00 pm Company Pitch #2

Pitch, Q&A and Discussion

1:30 pm - Sessions

Room #1 - Post Investment Success
Moderator: Carolyn Cassin, Belle Capital
Panelist: Ken Kousey
Topics include:

Boards
D&O insurance amount
Strategy
Responsibilities

Successful teams: Talent and culture

Interaction with the CEO

Follow-up on investments

Communication with investors

Leveraging investor strengths

Room #2 - Diversity Investing
Moderator: Maria LaLonde - New Economy Initiative
Panelist: Victoria Pettibone, Astia Angels
Topics include:

Women Investors

Women Entrepreneurs

Minorities

2:15 pm - Sessions

3:00 pm - Break

3:30 pm - Company Pitch #3

Pitch, Q&A and Discussion

4:00 pm - Sessions

Room #1 - Pre-Seed Fund 3.0 and other state programs
Moderator: Fred Molnar, MEDC
Panelists: BBC, SBDC, Invest Detroit, Invest Michigan

5:00 pm - Closing Comments
Following the program, join us for a cocktail reception from 5 - 6pm and if you're staying for the MVCA awards dinner, you will only be steps away!
Victoria Pettibone - keynote speaker
Managing Director, Astia Angels
Victoria is an active investor and advisor in the innovation economy and Managing Director of Astia, a global organization that levels the investment playing field for entrepreneurial teams with women leaders. Astia fulfills this mission via Astia Fund and Astia Angels, a global network made up of women, men and family offices investing in women-led companies.
John Dearie - Keynote speaker
Founder & President of the Center for American Entrepreneurship
John was formerly Acting CEO of the Financial Services Forum and an Officer at the Federal Reserve Bank of New York. He is the co-author of Where the Jobs Are: Entrepreneurship and the Soul of the American Economy. His writing has also appeared in the Wall Street Journal, New York Times and USA Today.